Soul Public Union - Community Outreach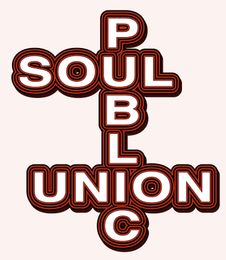 Soul Public Union
(323)638-6195
www.SoulPublicUnion.org
What is Soul Public Union?
Soul Public Union is a proactive grassroots organization focusing on motivating and inspiring communities through physical fitness and positive community interaction.  We identify, empower, and motivate individuals with leadership potential and special talents throughout local neighborhoods by directing them through personal and community development.  Our mission is to inspire belief and confidence in oneself and the community environment.  We assist in developing a mission, vision along with values to provide strategic planning for participants and the betterment of the communities we serve.  We aim to achieve a sustainable environment by understanding and taking control of our community by making our lives more productive within our immediate community.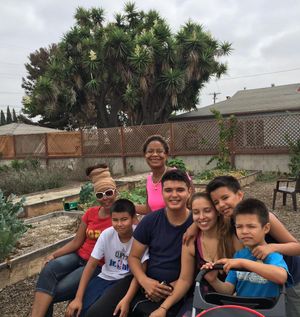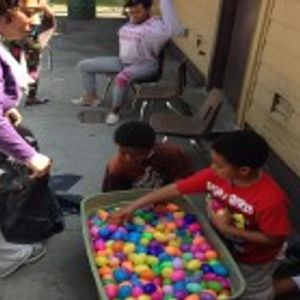 Objective
Spark interest in community beautification and health/fitness.
Promote, uplift, and assist in developing new and pre-existing community relationships.
Inspire and motivate youth and adult leadership in urban communities.
Assist participants in developing and increasing their self-awareness so that they have a better understanding of their own strengths.
Motivate members to become highly successful, creative mentors and coaches in communities they reside.
Community ownership - Allow participants to build skills and resources that have a positive affect on community health, and to sustain such efforts over time.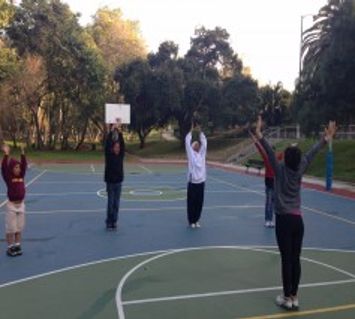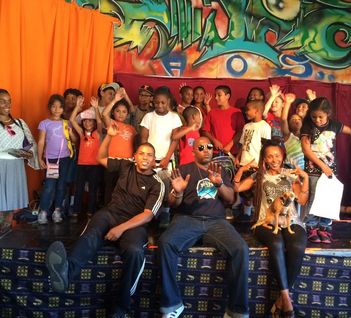 Key Benefits of Membership
Community Awareness and Empowerment Training
Healthy Lifestyle Training
Productive Interactions and Networking
Personal Development
Consistent Positive Motivation
ConfidenceBuilding
How:
We use a proactive approach, emphasizing strength in community service combined with physical fitness. In order to effect change at the community level, we must consider the community as a dynamic system. The system is composed of five major sectors including business, government, schools, family and media. The people within each of these sectors intertwine and influence each other, and when a change or alteration occurs in one sector, it will have an impact on the other sectors.
What Can You Do To Help?
Join Soul Public Union and encourage family members, neighbors, co-workers and loved ones to participate in our community activities developed to enhance our environment.  Be the spark we all need to see by motivating others through leadership.
Donations:
All financial donations are welcomed.  Service and food donations are encouraged as well.
Sponsorships:
Do you have a company that would like to sponsor community efforts?  Please email soulpublicunion@gmail.com for sponsorship packages. 
For any information please contact Jesse Pinkney (323)638-6195 or soulpublicunion@gmail.com